We are passionate about helping PEOPLE.
There are many causes, and many charities in the world, but we believe that there is no cause more important than the human race. We love dogs, and we love the arts, but we choose to use our resources to help people when they are in need the most.
Whether that's providing a box of food, skills training to the under-employed, winter clothing, personal items after suffering loss, a night in a hotel, or even digging a water well in a rural community in Africa. We are most passionate about helping humans in need.
Founded by women with a desire to help people, we began in 2008 operating in Atlanta, Ga addressing the homeless population. For 10 years we've maintained a fully stocked food bank used to serve the metro Atlanta area. We've held food drives and regularly distributed food to the large homeless community downtown. Since then, our organization and our mission has evolved to address more than the homeless in just our local communities. In short we believe that all lives matter… specifically human lives.
We Believe In The Golden Rule
"Treat Others the Way You Would Like To Be Treated…"
Evolution of HMI As An Organization
Since being founded, we have evolved as an organization. We have expanded our programs and the areas we serve over the years, but the mission has remained the same, "Helping people in need." We have always done our best to help those in immediate need.
Over the years, we realized that our most common beneficiaries are typically individuals or families who are transitioning and need emergency help with either food or temporary housing or both. Many people who have public assistance sometimes have their benefits delayed and they just need enough food to sustain them for a week or two.
Sometimes, people are evicted or are already living in hotels waiting on pay day from their new job and just need help with a room stay for a night or two. These people don't have time to fill out long applications and wait weeks for long approval processes. That's where we come in.
We have a quick process that we bring people seeking relief through. After identifying and qualifying them, we are then able to help them get past their tough times with minimal questions allowing them to maintain their dignity.
As an organization, we have a soft spot for disabled people and families including children in need of emergency transitional assistance. It's not possible for us to walk past these types of people on the street and not have compassion enough to help them.
We also provide micro loans to people all over the world through Kiva.Org.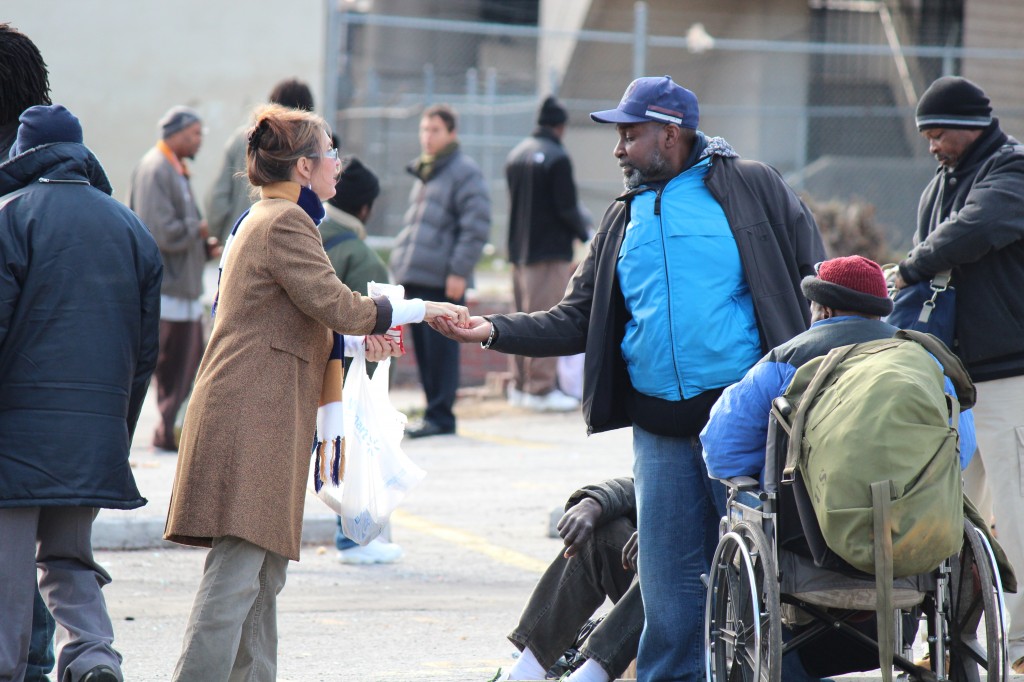 Sheila- Founder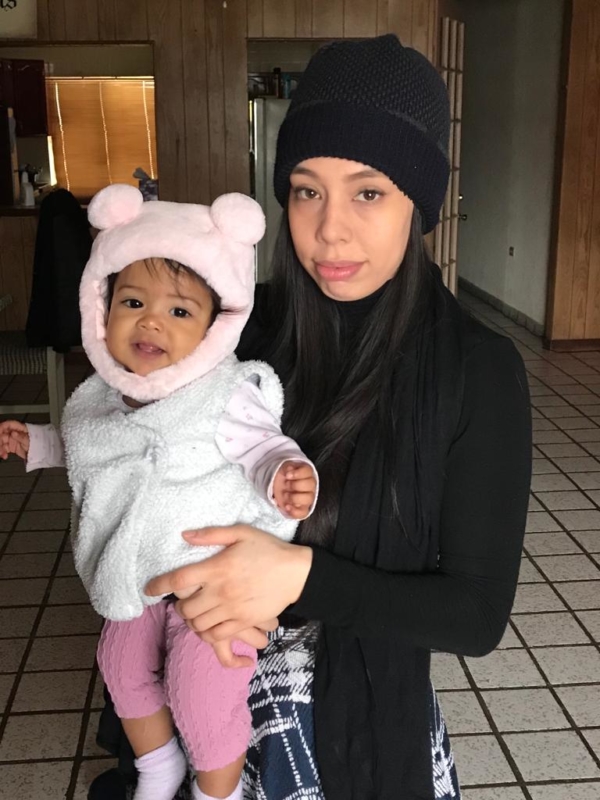 Klae- Programs Director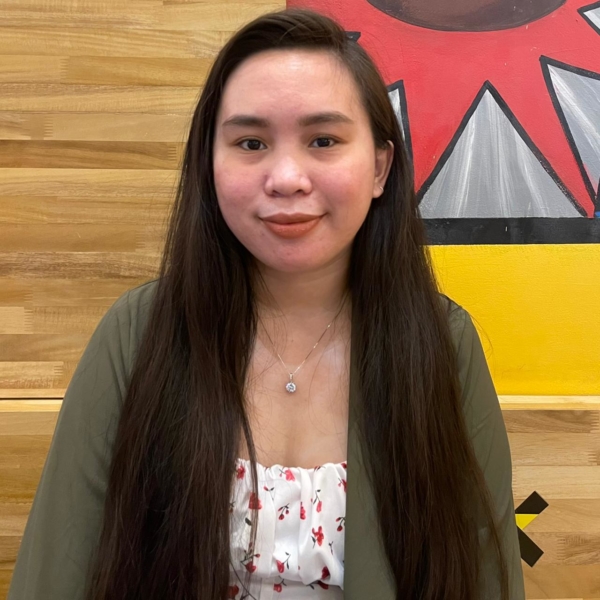 Kim- Operations Officer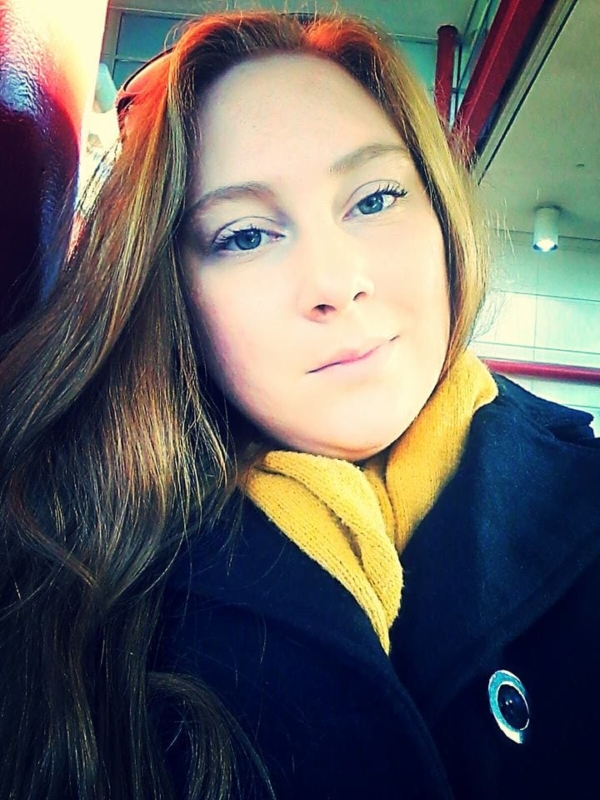 Kate- Communications Officer
Nyah- Volunteering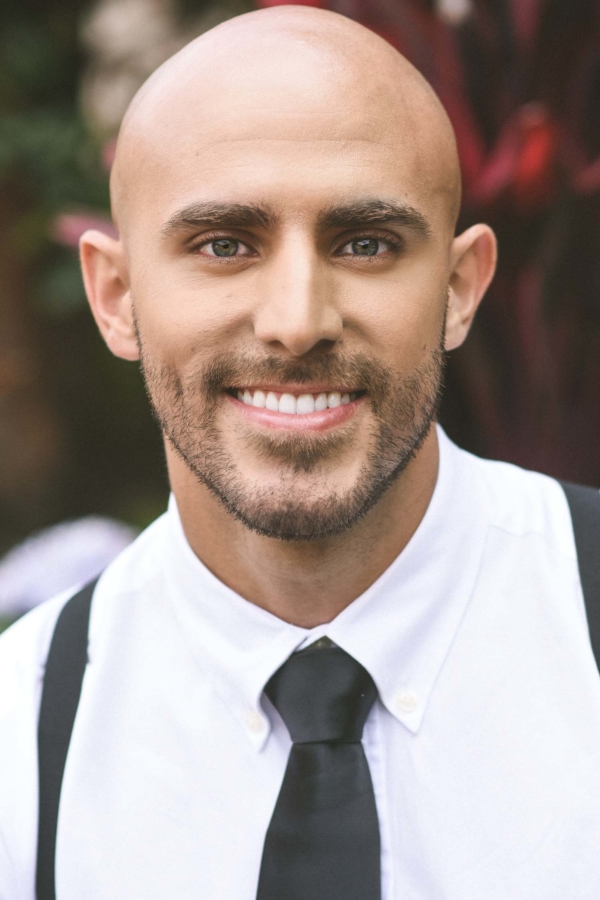 Chris- Compliance Consultant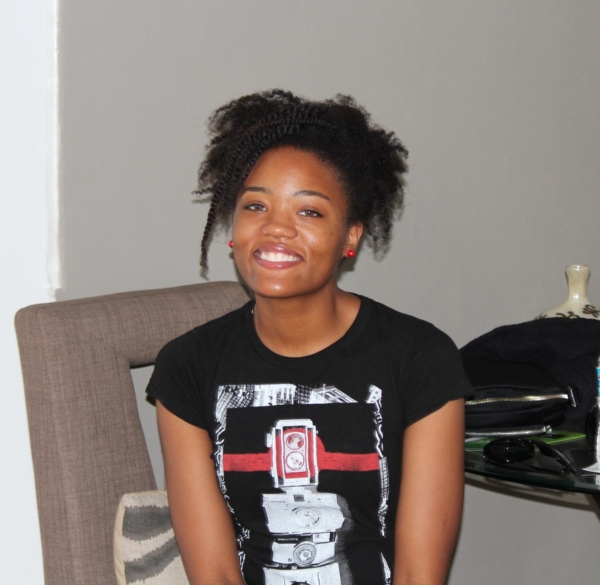 Amanda- Secretary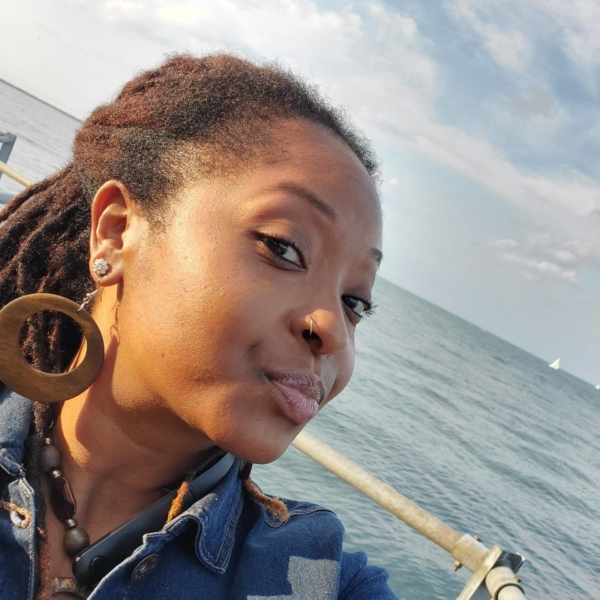 Michelle- International Affairs